At the start of the pandemic, R G Carter received £2.9m from the Coronavirus Job Retention scheme and received a £2.5m payment from insurance cover for business interruption losses.
This helped to support jobs and overall group performance keeping the group business £720,000 in profit compared to £4.3m in 2019 after revenue dived from £317m to £235m.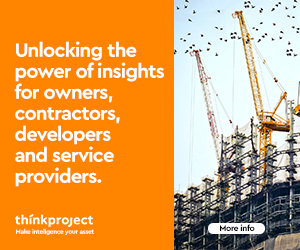 Despite reduced profitability, group cash remained stable at £60m, even after £23m investment in the business and land purchases.
Chairman Robert Carter said: "The effects of the pandemic continue to be felt, and we must carefully navigate the pressures of an uncertain economic outlook, a fractured supply chain and cost inflation.
"The firm has a strong balance sheet and a good forward order book which crates a solid platform upon which to continue the delivery of construction, professional and manufacturing services."